All services are listed for full hour hands-on treatment unless otherwise stated. ALL of our massages are enjoyed on the BioMat and most are offered in 30 to 120 minute sessions. Each and every treatment session is designed for YOU and your individual needs and prepared by experts in various disciplines to fill your needs and desires.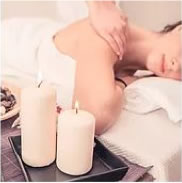 Swedish or Relaxation Massage
Gentle strokes and kneading movements are used to increase circulation and relieve muscle tension, relaxing the whole body.

60 min. $85
90 min. $125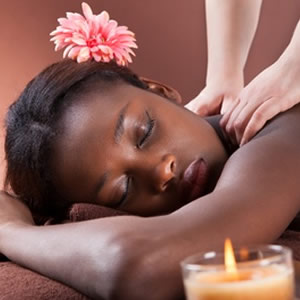 Therapeutic techniques work deeply into fascia beneath the surface muscles and connective tissue to release chronic aches and pains.

60 min. $95
90 min. $135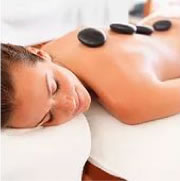 Heated Basalt Stones combined with Swedish massage to gently encourage
relaxation while releasing muscle tension with the warmth of the stones.

60 min. $95
90 min. $130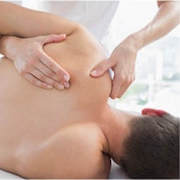 Warm up muscles, increase blood flow, prevent intense wear and tear, and also to stretch and release muscle groups to avoid injury and aid in recovery.

30 min. $50
60 min. $90
90 min. $115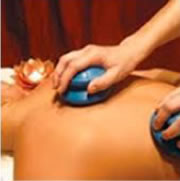 Relieve the body by improving blood flow, stimulating lymphatic drainage, detoxifying, lifting connective tissue and reducing pain and cellulite.

60 min. $90
90 min. $130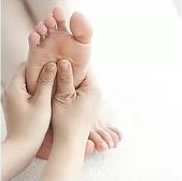 Foot Reflexology is a deeply relaxing set of techniques, including point-work and massage related to different parts of the body, used to balance and tone the receiver's entire system.

60 min. - hands and feet $80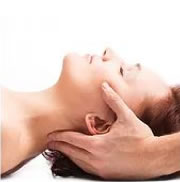 A holistic healing practice that uses gentle touching to balance the craniosacral system in the body, which includes the bones, membranes, fluids, and connective tissues of the cranium and spinal area. (60 minute session and Client may remain fully clothed)
30 min. $50
60 min. $80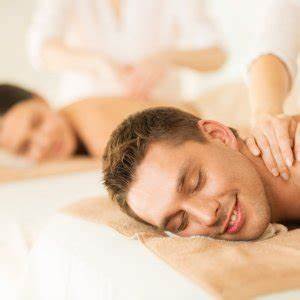 This service is 60 minutes or longer and $160-$260. The description is "Experience any massage of your choice with a loved one up in our beautiful, spacious Sky Loft. Price range varies depending upon time length and modality.
$180 - $260
This service is 60 minutes for $75.
This service is 15 minutes for $25.
Enhance your massage with one of the following additions:
CBD pain relief add-on for $25
Aromatherapy add-on for $6
This service is 15 minutes for $25.