Balancing Massage, Therapy, and Health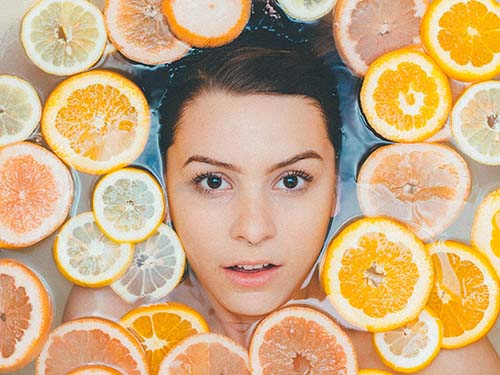 If you're feeling uncertain, uneasy, or unmotivated during these trying times, you're not alone. Taking care of your mental well-being is essential to maintaining a sense of security in a not-so-certain time. Here are a few self-care strategies to help you through this age of pandemic pandemonium.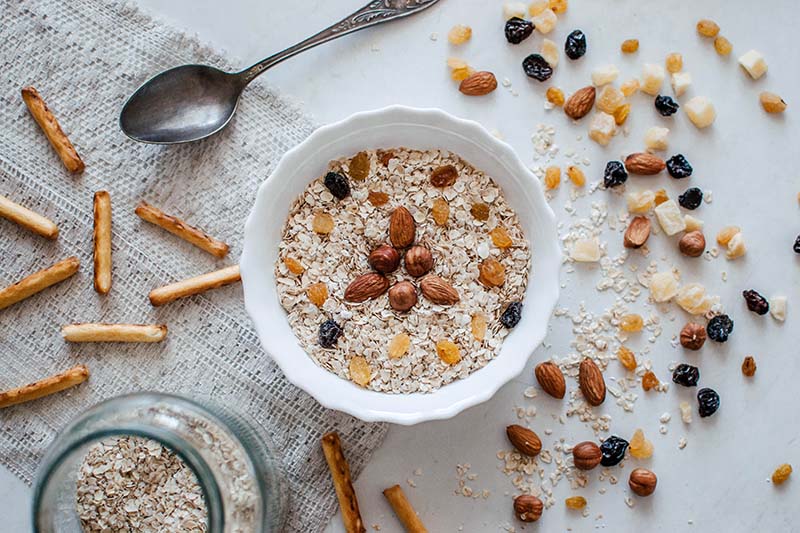 If you need to whip up a healthy snack quickly, but don't know what to make, you've come to the right place!
Here are some of our favorite healthy snacks!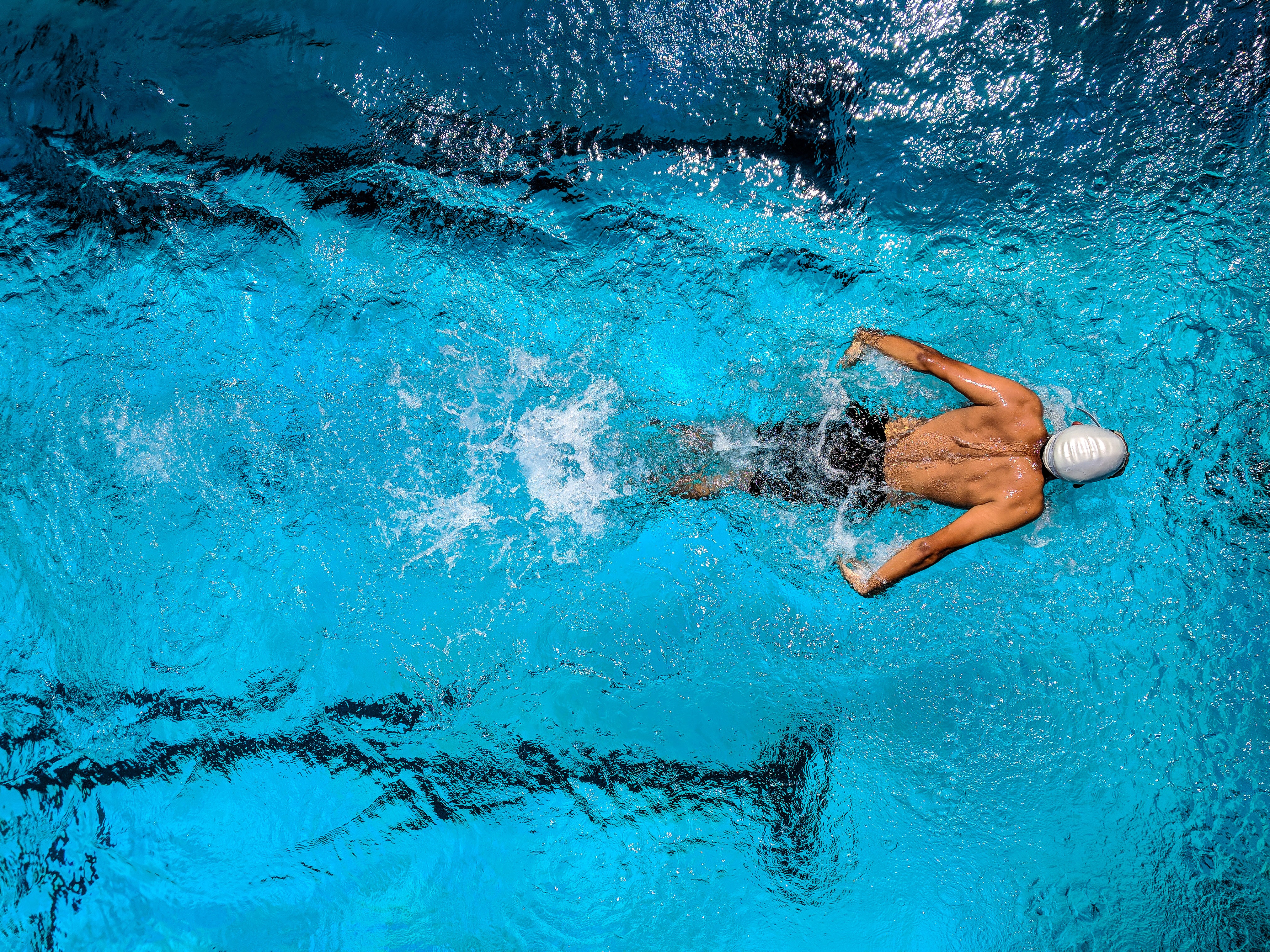 Are you active? Many athletes don't realize how vital massages can be for muscle recovery. If you're not sure where to start at a spa, we can help