The Floating Lotus Spa is excited to share with you our new anti-aging skincare line!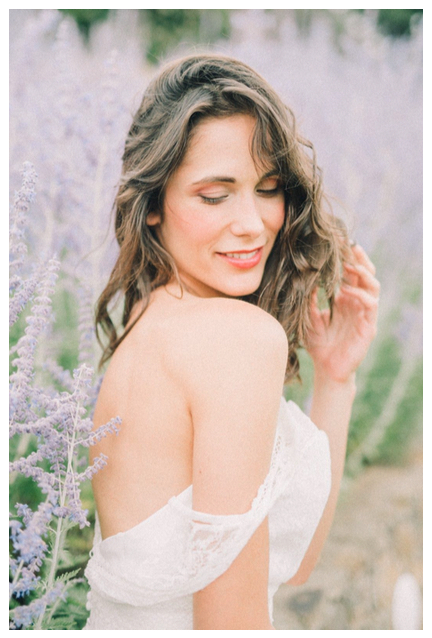 Would you like your skin to have that youthful glow again?


Featuring our NEW skin-care line: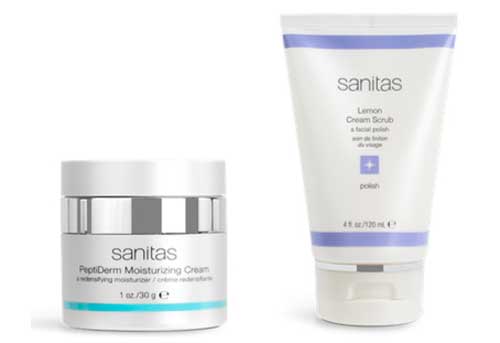 Sanitas
(​Noun) G​ood health, wellbeing.
Did you know?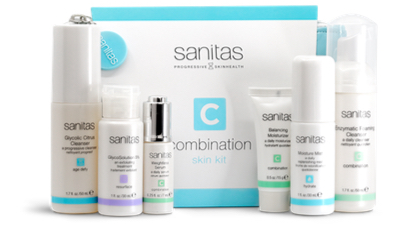 Sanitas makes all of their products in Boulder, CO. They use all-natural ingredients in their products, are free of any harsh preservatives, are dye-free, paraben-free, gluten free, cruelty free, and eco friendly. They only use renewable resources when formulating ingredients and do not use palm oil. What more could you ask for in a company?
Check back for our skin type treatment series coming soon!