Dear Lotus Family, Friends and Clients,

We're open and able to conduct therapeutic spa treatments.
We will take every effort to protect your health and our staff. All therapists will be wearing protective masks.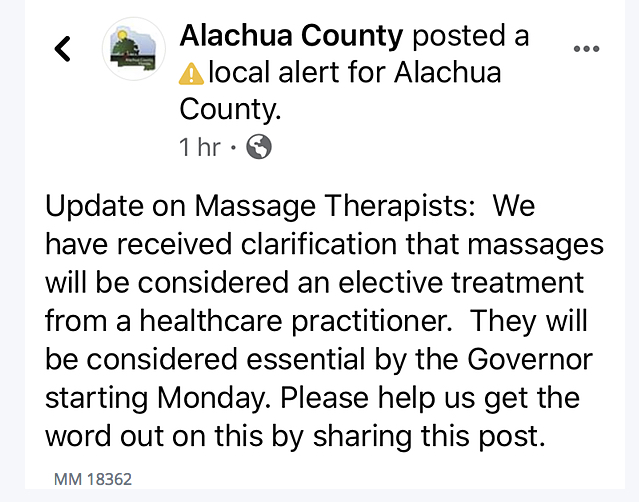 We have always gone the extra mile for a germ free environment but have added more Sanitation Stations and other technologies.
Schedule your appointment: 352-378-8125
We so look forward to seeing you!


With Warm Regards,
Victoria, Marsha and The Lotus Team