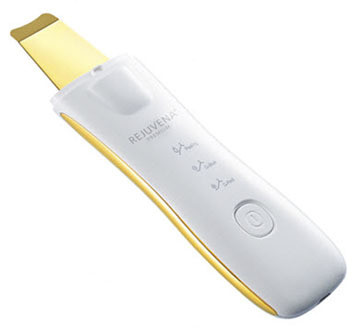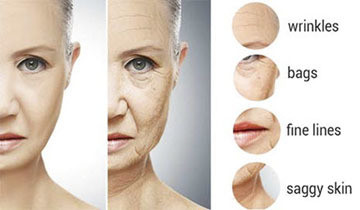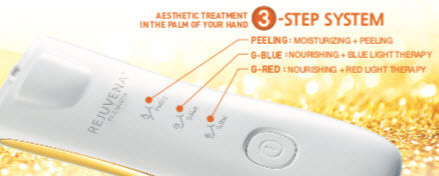 Rejuvena Premium
Please "Call or Visit the Floating Lotus Spa" to order!
352-378-8125
Aging can be merciless…especially on your largest organ – your skin!
Free radicals, sun damage, genetics, dehydration and environmental toxins are robbing you daily of your youthful appearance little by little until one day you wake up staring at the mirror thinking "when did THIS happen?"
Sun spots
Under-eye darkness
Sagging jowls
Wrinkled neck and décolleté
The dreaded elevens!
Your skin is thinner, the texture is rougher, you've lost volume under your eyes and under your cheek bones…
Imagine a 5 in 1, researched backed treatment that can return a youthful glow, taught, plump appearance and a smoother texture that leaves you questioning time itself!
The Rejuvena Premium brings luxurious spa quality treatments that deliver youthful, bright, tight, luminous skin to the convenience of your own home at a fraction of spa treatments. Restore your youth with 3 modes of operation in an easy, ergonomic design.
This Hi-Tech Ion Treatment Facial Care System smooths out the early signs of aging, by exfoliating the dull, dry layers of dead dirty skin cells to stimulate a whole new radiant appearance, gently and naturally.

4 Beautifying Benefits:
Gentle Peeling to remove oil and dirt: A sonic vibrational massage cleans and lifts oil and debris from your skin revealing a fresh, clean appearance
Ion Treatment: Negative and Positive Ions deliver deep penetration of nutrients for maximum rejuvenation that shows…Firm, lift and glow!
Light Therapy: Blue light (470 nm) reduces signs of aging and tightens skin. Red light (624 nm) neutralizes free radicals that harm cells and rejuvenates UV damaged cells.
Gold Therapy: Gold was revered by the Chinese as the secret to providing a smooth, radiant skin tone.