All services are listed for full hour hands-on treatment unless otherwise stated. ALL of our massages are enjoyed on the BioMat and most are offered in 30 to 120 minute sessions. Each and every treatment session is designed for YOU and your individual needs and prepared by experts in various disciplines to fill your needs and desires.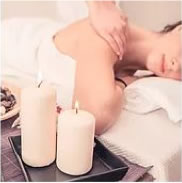 60 min. Relaxation Massage
Gentle strokes and kneading movements are used to increase circulation and relieve muscle tension, relaxing the whole body.

30 min. $40
90 min. $105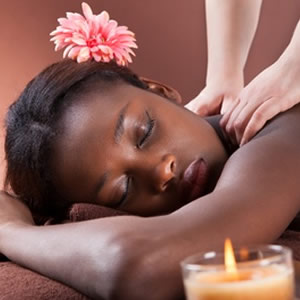 60 min. Deep Tissue Massage
Therapeutic techniques work deeply into fascia beneath the surface muscles and connective tissue to release chronic aches and pains.
30min. $45
90min. $115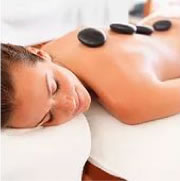 60 min. Hot Stone Massage
Heated Basalt Stones combined with Swedish massage to gently encourage
relaxation while releasing muscle tension.

90 min. $120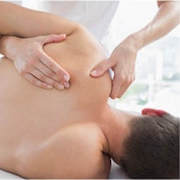 60 min. Sports Therapy Massage
Warm up muscles. increase blood flow and prevent intense wear and tear; stretch and release muscle groups to avoid injury and aid in recovery.

30 min. $45
90 min. $115

Relieve the body by improving blood flow, stimulating lymphatic drainage, detoxifying, lifting connective tissue and reducing pain and cellulite.

30min. $45
90min. $120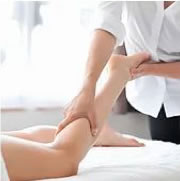 Traditional Thai massage is an ancient healing system that combines broad and targeted acupressure, stretching of the body by the practitioner into yoga type postures, and is conducted on a mat on the floor. The recipient remains clothed during a treatment. (75 minute session)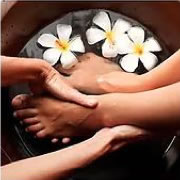 A nourishing foot soak and scrub, concluding with a lower leg and foot massage with peppermint
scrub
.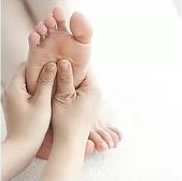 Gentle pressure is applied to specific points on the hands and feet that correspond to systems of the body. This helps to naturally balance the body.

30 min. $45
60 min. $60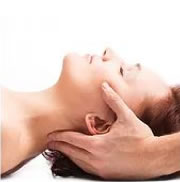 A holistic healing practice that uses gentle touching to balance the craniosacral system in the body, which includes the bones, membranes, fluids, and connective tissues of the cranium and spinal area. (75 minute session and Client may remain fully clothed)

30 min $45
Enhance your massage with one of the following additions: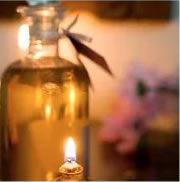 Stimulate your senses with personally tailored therapeutic grade essential Oils to utilize their antibacterial, antifungal and antiviral properties.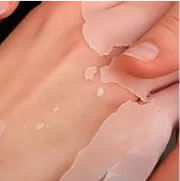 Indulge in our deep-heat paraffin treatments individually molded with all natural ingredients designed to nourish and renew the hands and feet.

Hands AND feet $36
Hands OR feet $20