Displaying items by tag: therapeutic
Friday, 04 September 2020 16:50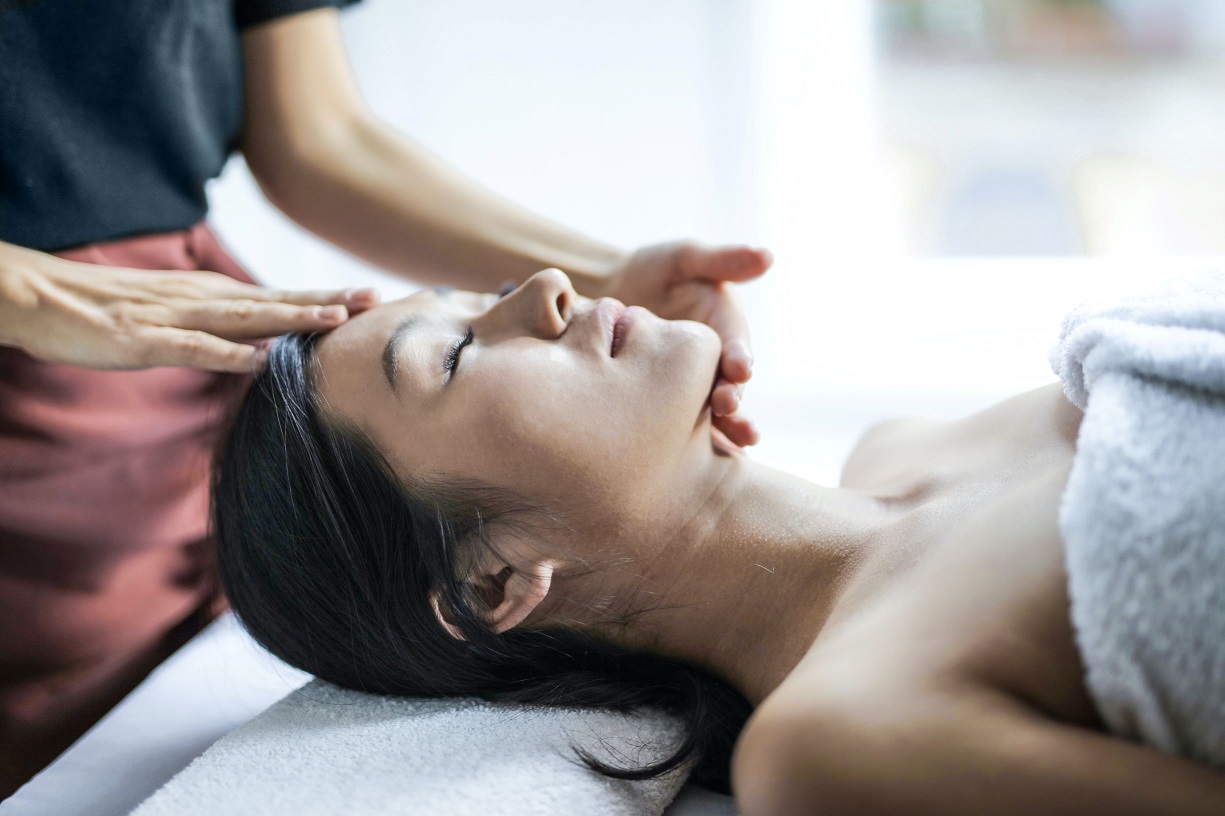 You may be unfamiliar with what a Biomat is, but if you've ever come in for services, you've certainly laid on one. Here at the Floating Lotus Spa, we utilize the Biomat technology on all our massage tables.
Saturday, 15 August 2020 14:35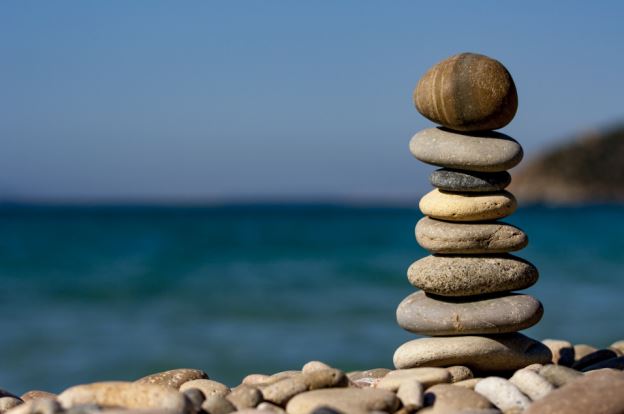 So you've decided to come in for a service, wonderful! You may be wondering what to expect from a spa. We want your experience to be as smooth and pleasant as possible! Below are some suggestions we've created to ease your mind.