Displaying items by tag: Health
Saturday, 26 September 2020 17:19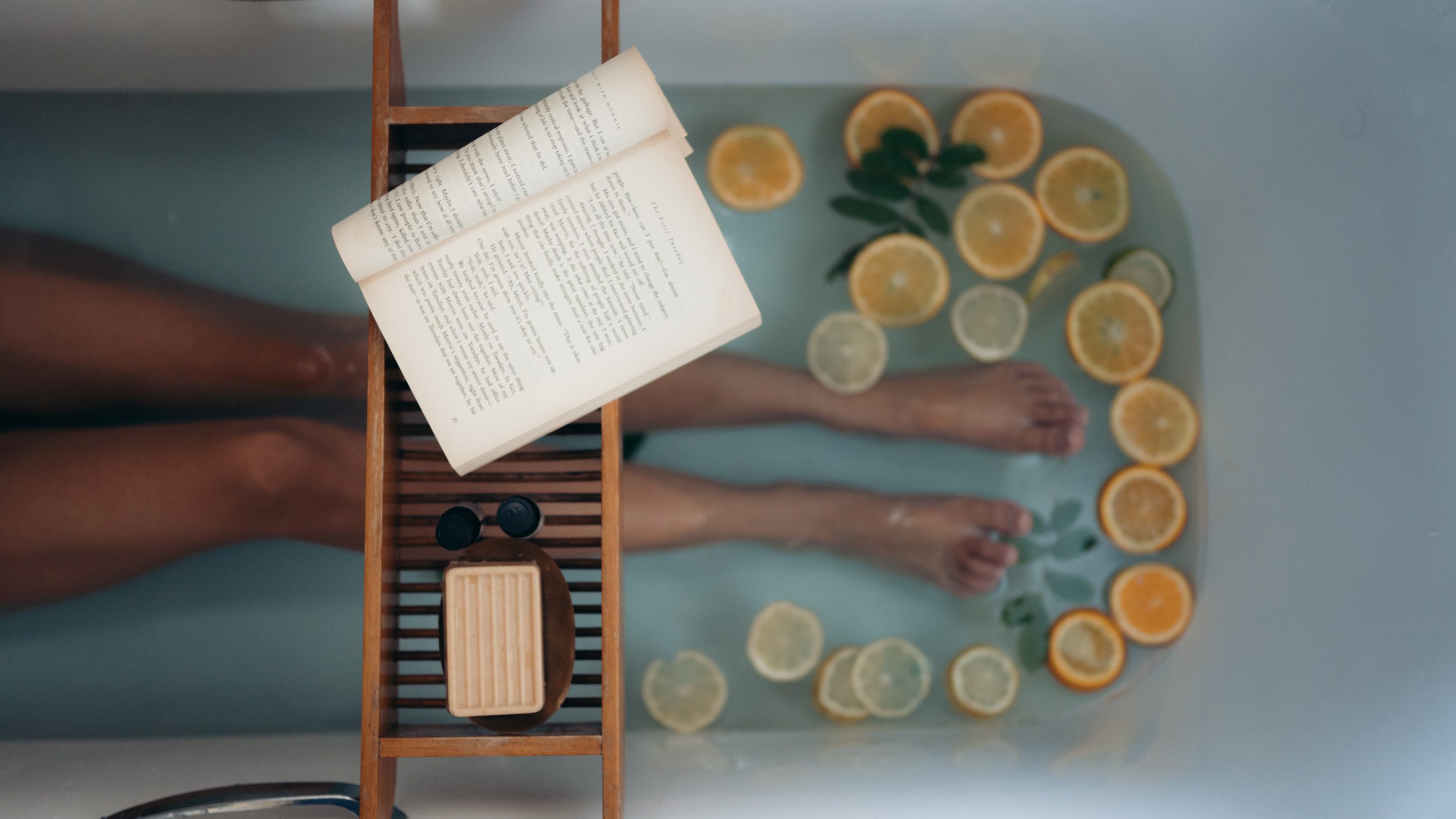 If you're feeling uncertain, uneasy, or unmotivated during these trying times, you're not alone. Taking care of your mental well-being is essential to maintaining a sense of security in a not-so-certain time.
Friday, 31 July 2020 08:34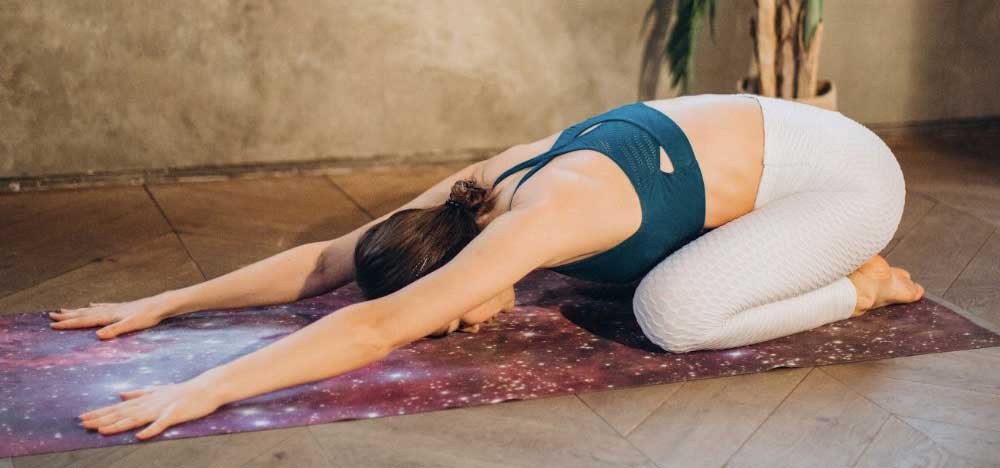 Our day-to-day lives can feel stressful and hectic, which in turn may affect our quality of sleep. If you find yourself unable to fall asleep or stay asleep during the night, try these poses before bed!