Displaying items by tag: DIY
Friday, 23 October 2020 12:51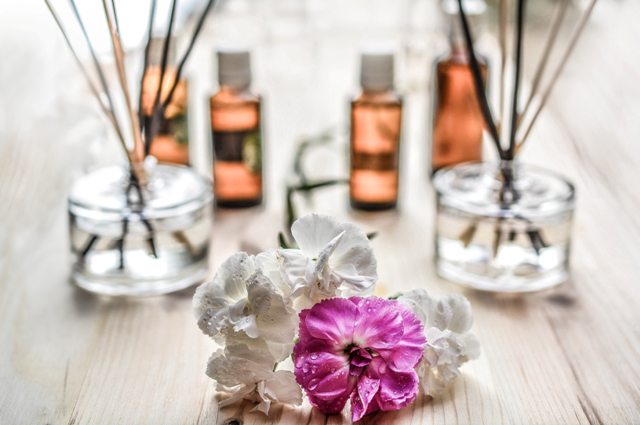 The Floating Lotus Spa recognizes that sometimes life gets in the way, and clients don't have time to come in frequently for services, especially with the events of this year. Although there's no substitute for a relaxing massage or therapeutic facial, here are a few of our favorite self-care treatments that you can do at home!
Saturday, 26 September 2020 17:19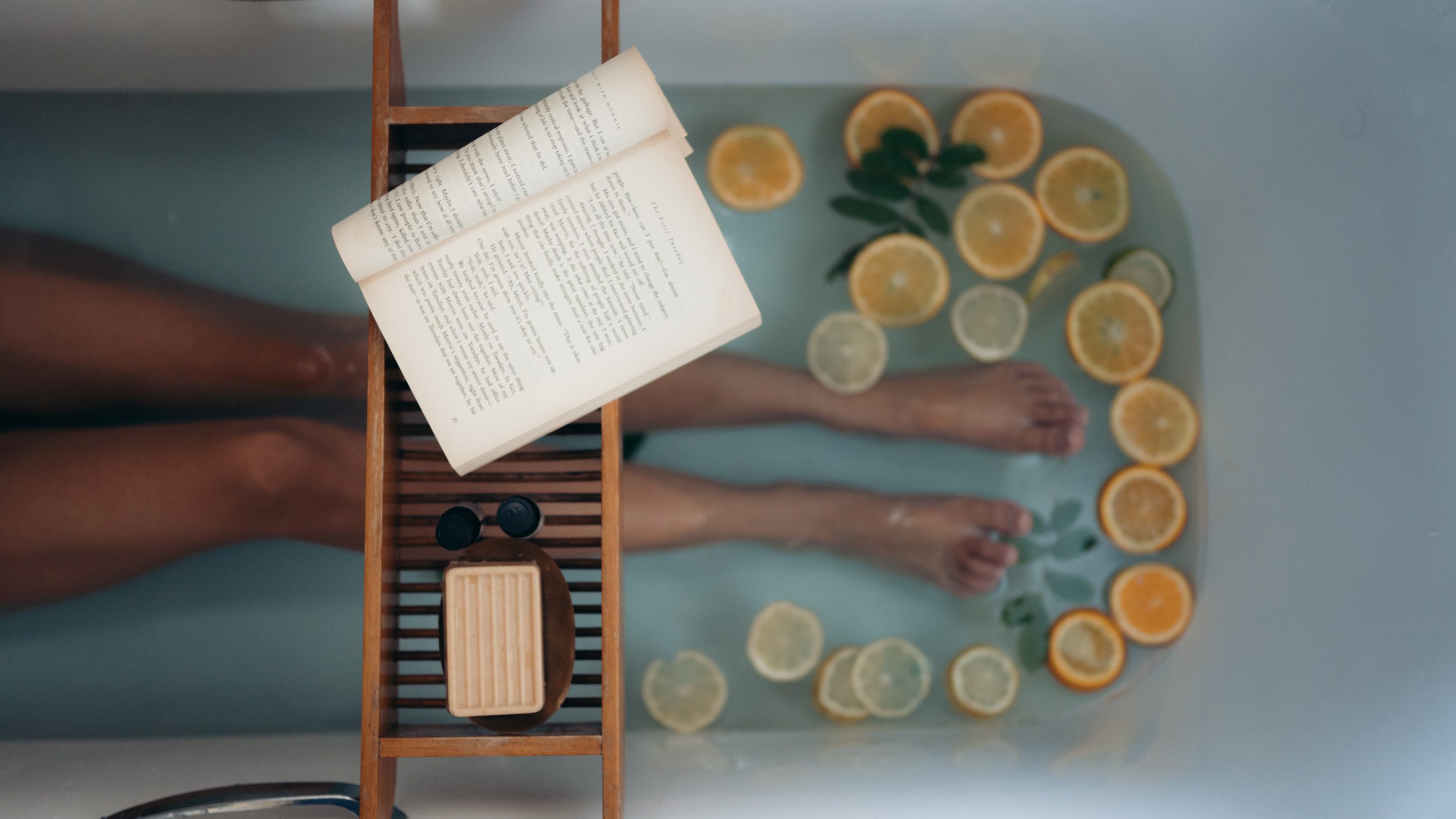 If you're feeling uncertain, uneasy, or unmotivated during these trying times, you're not alone. Taking care of your mental well-being is essential to maintaining a sense of security in a not-so-certain time.