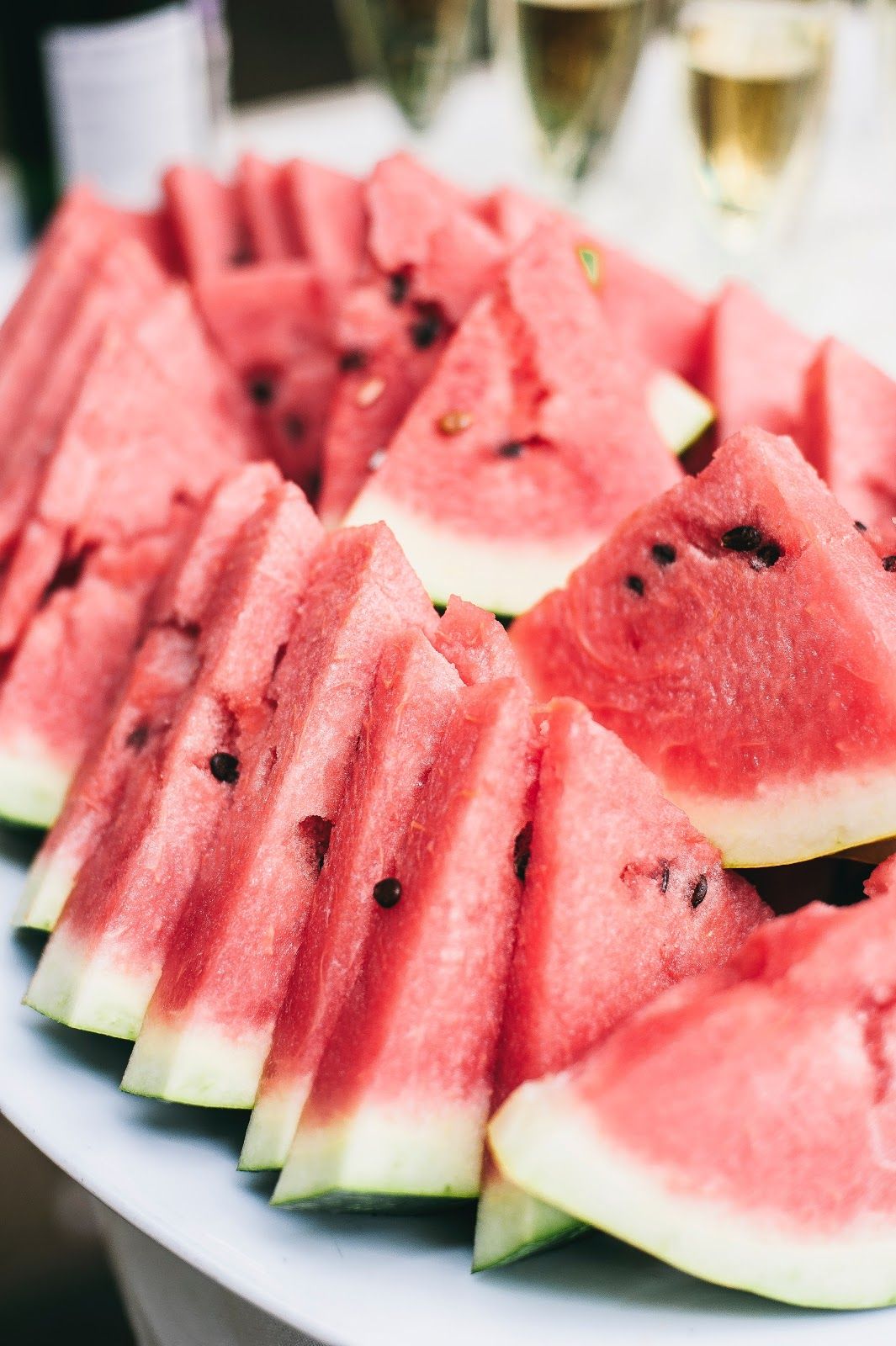 Here at the Floating Lotus Spa, we know how much our clients love our alkaline mineral water with various fruit infusions.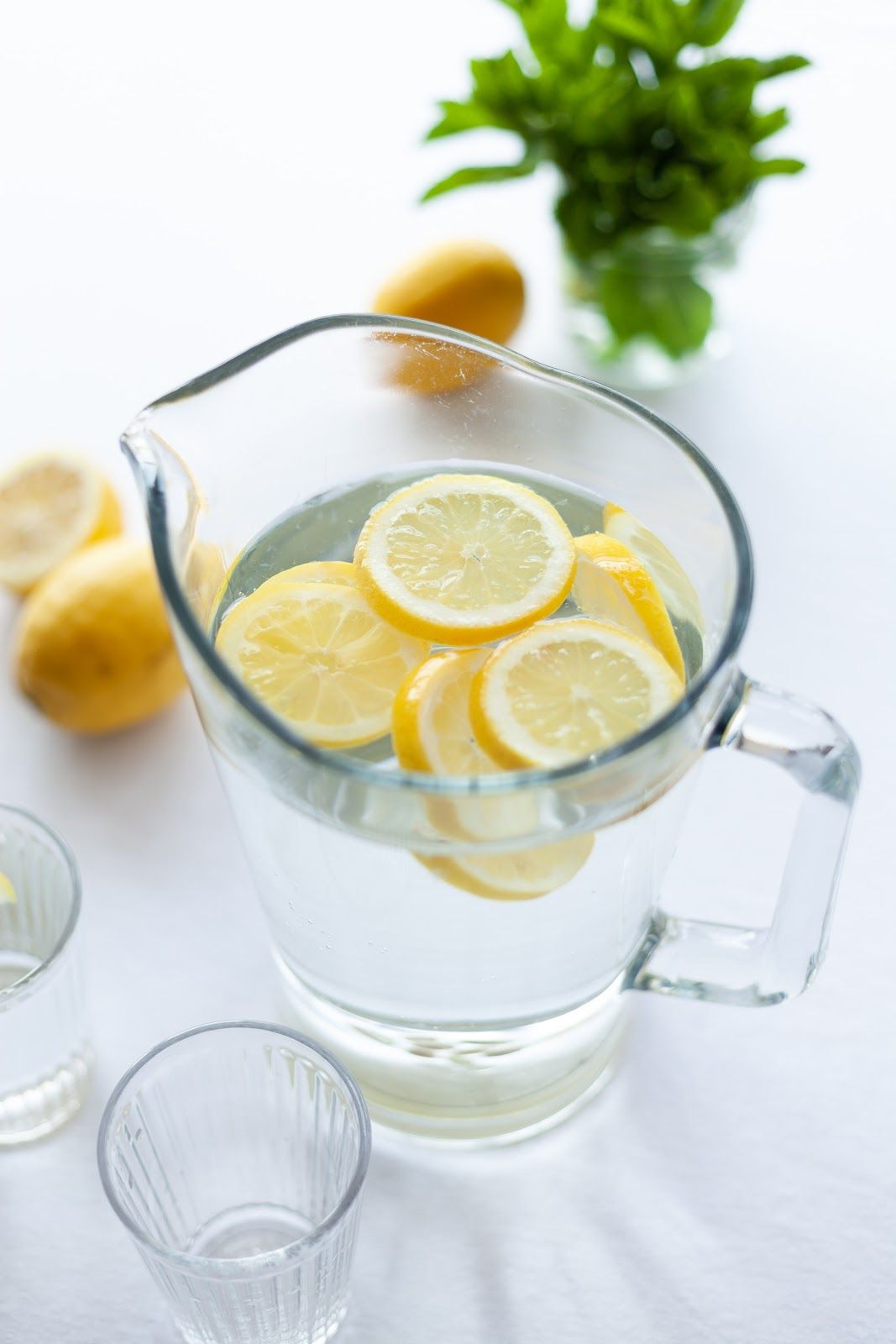 If you're being cautious about leaving the house, or simply don't have time to receive services, you're missing out on the delicious water we serve daily. Luckily, it's simple to make and can be beneficial to your health!
Fruit-infused water is great for those who don't necessarily enjoy drinking plain water. It tastes great, so more is consumed, resulting in a better hydrated body! When the body is properly hydrated, it can rid itself of waste and detox itself more efficiently. The more you drink infused water, the less sodas and sugary drinks you'll consume!
You don't need anything fancy, just a pitcher and some fruit! However, if you want to spruce it up you can purchase an infusion pitcher. These come with a tube in the middle that you can put your fruit in, to separate it. We also have our Alkal-Life Water Ionizer available for purchase through our website!
Try out some of these recipes, or get creative and come up with your own!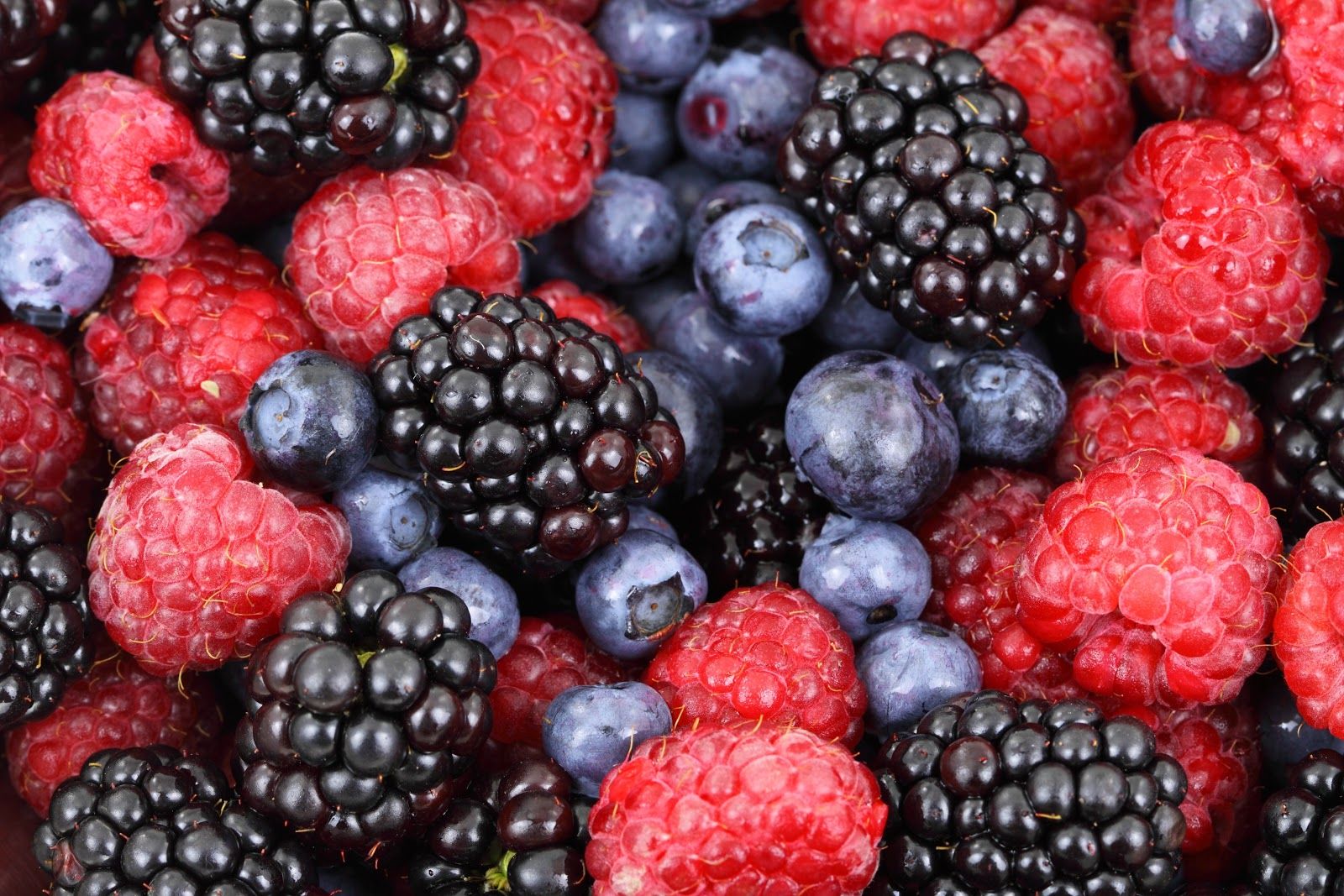 Fruit-infused water combinations:



Lemon & Mint
Cucumber & Lime
Lime, Ginger Root, & Basil
Orange, Blueberry, & Mint
Cucumber, Lime, Strawberry, & Mint
Watermelon, Honeydew, & Mint
Lemon, Raspberry, & Rosemary
Apple (Thinly Sliced) & Cinnamon Sticks
Watermelon, Mint, & Basil
Raspberry & Lime
Cucumber, Lemon, & Basil
Orange & Mint
Grapefruit & Thyme
Strawberry, Raspberry, & Mint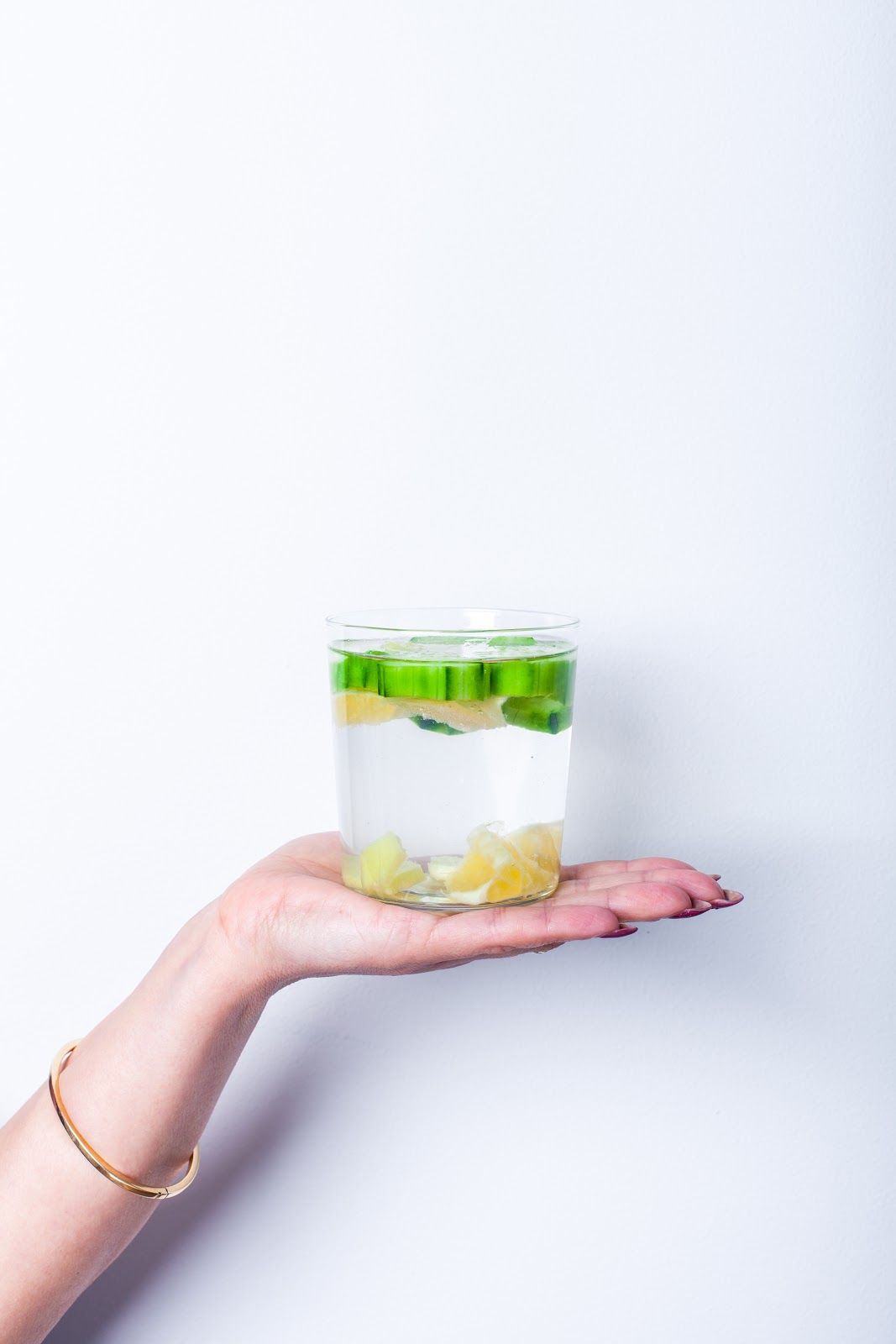 Don't forget to crush any herbs beforehand to release the flavor.
Which one will you make?
We hope you enjoy these quick recipes!