Are you active? Many athletes don't realize how vital massages can be for muscle recovery. If you're not sure where to start at a spa, we can help!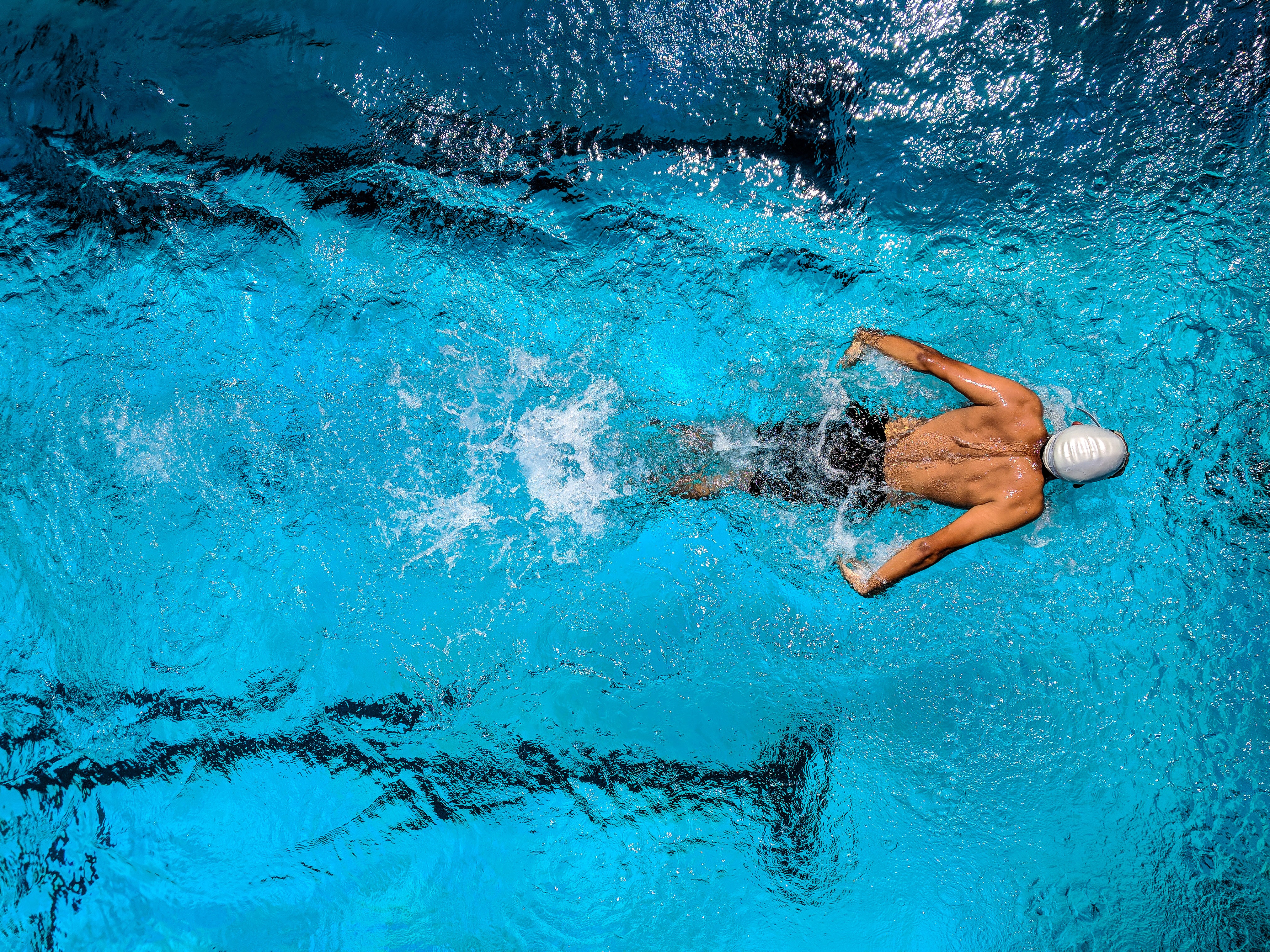 Massages
Massages aren't just for relaxation. A massage is a great first step in aiding the recovery process for your muscles, and they can alleviate aches and tension. We offer a wide range of massages, so we'll give you the run-down on each of them:
Swedish Relaxation: These massages are great for those who just want some light kneading and strokes on the surface of the skin. A Swedish massage will increase circulation in the body and relieve most muscle tension.
Deep Tissue: A deep tissue is great for those who have more chronic aches and pains. These massages work well into the fascia beneath the surface muscles and connective tissue. Many athletes recommend getting a deep tissue massage, whether it's once a month or once a week.
Sports Therapy: A sports therapy massage is perfect for warming up muscles and increasing blood flow. It's great for preventing intense wear and tear, and the therapist will stretch and release muscle groups to aid in recovery and avoid injury.
Hot Stone: Heated basalt stones combined with Swedish massage gently encourages relaxation while incorporating the warmth of the stones to release muscle tension.
Himalayan Salt Stone: Himalayan salt stones incorporated with massage exfoliates the skin and aids in deep muscle relief.
Thai Massage: This massage is done on a plush floor mat. The therapist applies rhythmic compression, acupressure, and stretching which promotes energy and blood flow.
Craniosacral: This is a holistic healing practice which uses gentle pressure on/around the skull to balance the craniosacral system in the body. It includes the bones, membranes, fluids, and connective tissues of the cranium and spinal area.
Cupping: Cupping massage stimulates lymphatic drainage, improves blood flow, and detoxifies. It lifts connective tissue, and reduces pain and cellulite. Reflexology: This modality is great for naturally balancing the body. Gentle pressure is applied to points on the hands and feet that correspond to different systems in the body.
Detoxification
Far-Infrared & Himalayan Salt Sauna: Benefits include muscle relaxation, pain relief, improved cellular health, increased circulation, skin purification, and weight loss.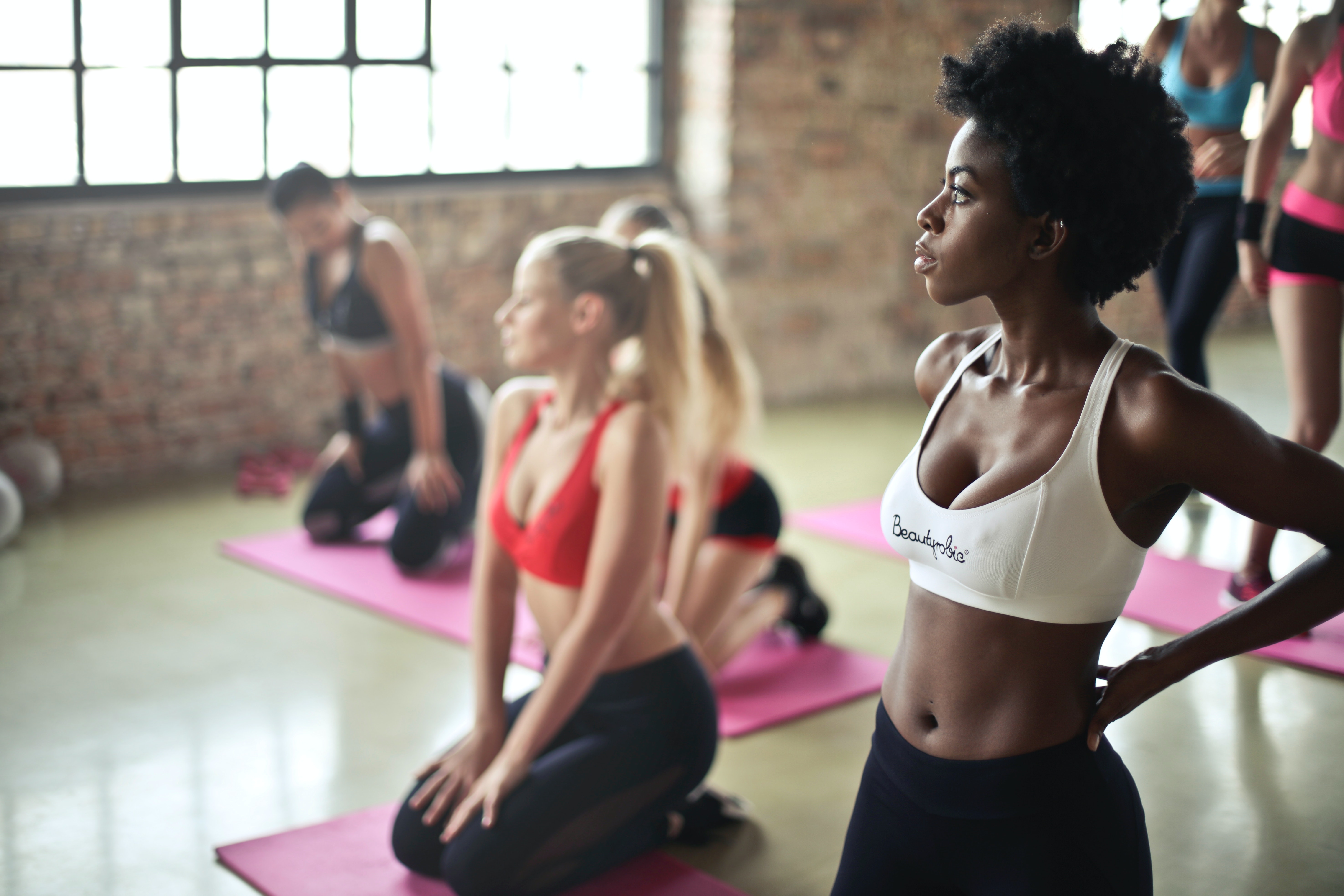 BioCleanse: Consists of a warm, ionized foot bath which results in the purging of toxins and lactic acids of the body through the feet.
Now that you know all about each of these services, which one will you try? Give us a call to book your next appointment, and give your muscles some relief! 352-378-8125.