What is the Biomat?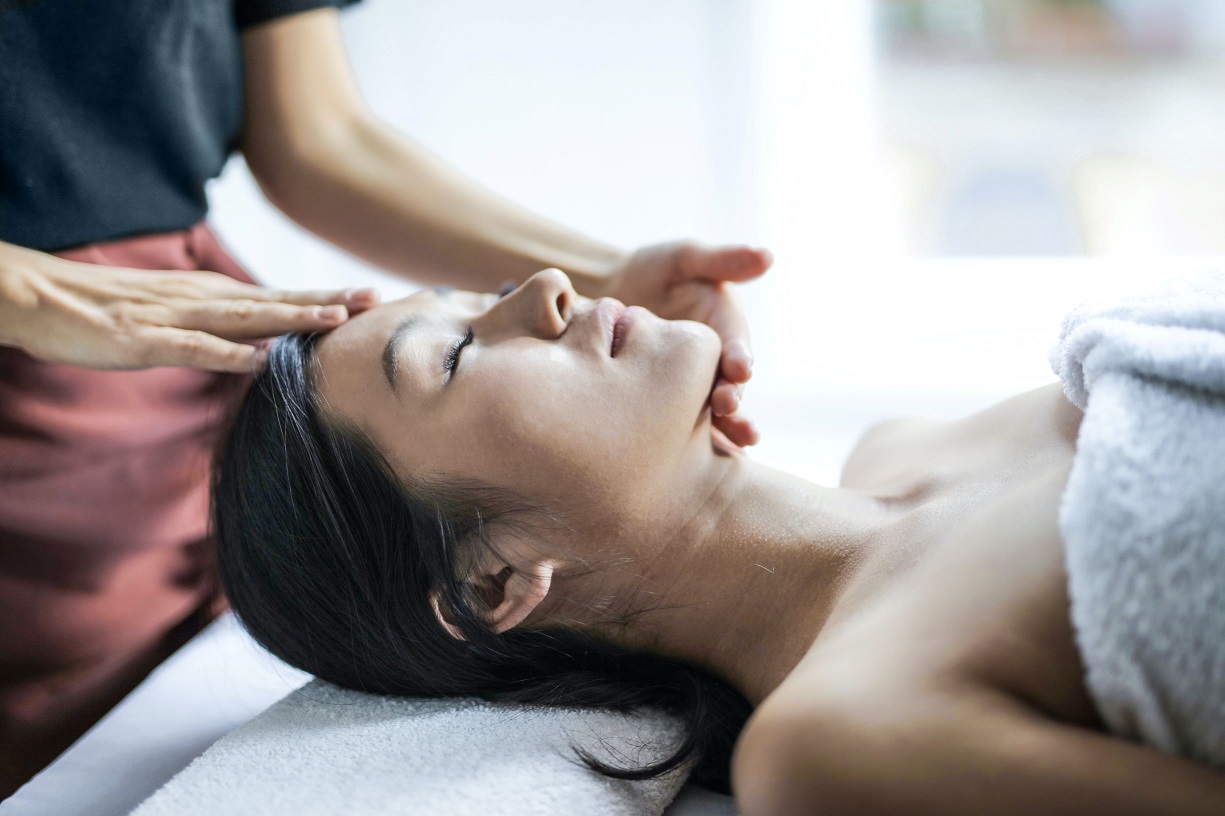 You may be unfamiliar with what a Biomat is, but if you've ever come in for services, you've certainly laid on one. Here at the Floating Lotus Spa, we utilize the Biomat technology on all our massage tables.
A Biomat is a "US FDA 510k Class II Approved medical device for pain management and muscle relaxation." It encompasses far-infrared waves, negative ions, and amethyst crystals to reduce chronic pain, release muscle tension, promote anti-aging, and encourage better sleep.
Far-Infrared
Stimulates bodily enzymes to be 500% more effective





Increases energy, strength, endurance, blood oxygenation





Decreases heart rate, blood pressure, blood sugar, and lactic acid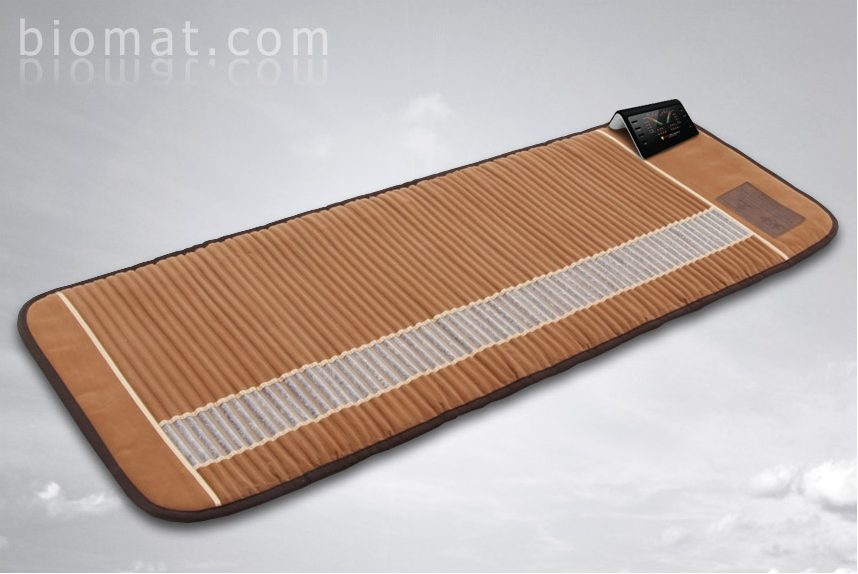 The Biomat's technology is "the same infrared technology that NASA identified as the safest and most beneficial type of light wave."*
Negative Ions
Vitamins of the air





Increases the brain levels of serotonin




Reduces irritability, depression, and tenseness



Provides micro-level acupuncture treatment
Amethyst Crystal
When conducted through amethyst, infrared rays




become 200x more bio-conductible
The Floating Lotus Spa is an authorized retailer of the Biomat Company. If you're interested in purchasing a Biomat for personal use, you can do so through our website (floatinglotusspa.com) or come visit us!

* "BioMat Professional." Biomat, www.biomat.com/products/professional-biomat/.